FTS DEPARTMENT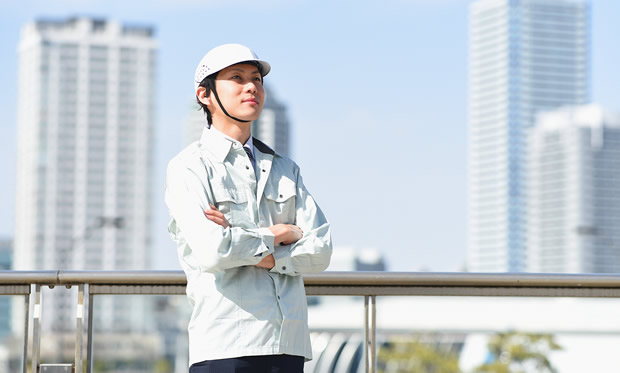 Paid employment agency business
General dispatch business
"Creating the future of the construction industry"
Introducing high value-added human resources!
It is well known that all industries are facing a serious shortage of human resources against the backdrop of the declining birthrate and aging population and the declining production workforce.

Since October 3rd year of Reiwa, Kinoshita Industrial Co., Ltd.'s FTS Division has collaborated with Kobe International Language School, a Japanese language school run by Sanmin Kosan Co., Ltd., a group company, to target construction, machinery, and IT companies. We have started to introduce foreign human resources who can obtain the status of residence of "professional", "technical / humanistic knowledge / international business".
We aim to promptly hire and retain employees by providing an interface between excellent overseas human resources who wish to find employment, including international students, and companies.

Furthermore, as an initiative to realize employment, the division and the school work closely together so that students can get a detailed understanding of their daily living conditions, aptitudes, career aspirations, etc. In addition, by knowing the exact image of the hired person of the company, it is possible to accurately match with the students. By following up closely after joining the company, we will prevent early withdrawal after hiring due to culture shock, customs, differences in values, etc., leading to long-term employment.

If you are a company, please consider using the FTS Division as one of your long-term business plans and global strategies.
FTS DEPARTMENT
Contact us
Gallery
FTS DEPARTMENT
FTS DEPARTMENT
FTS DEPARTMENT